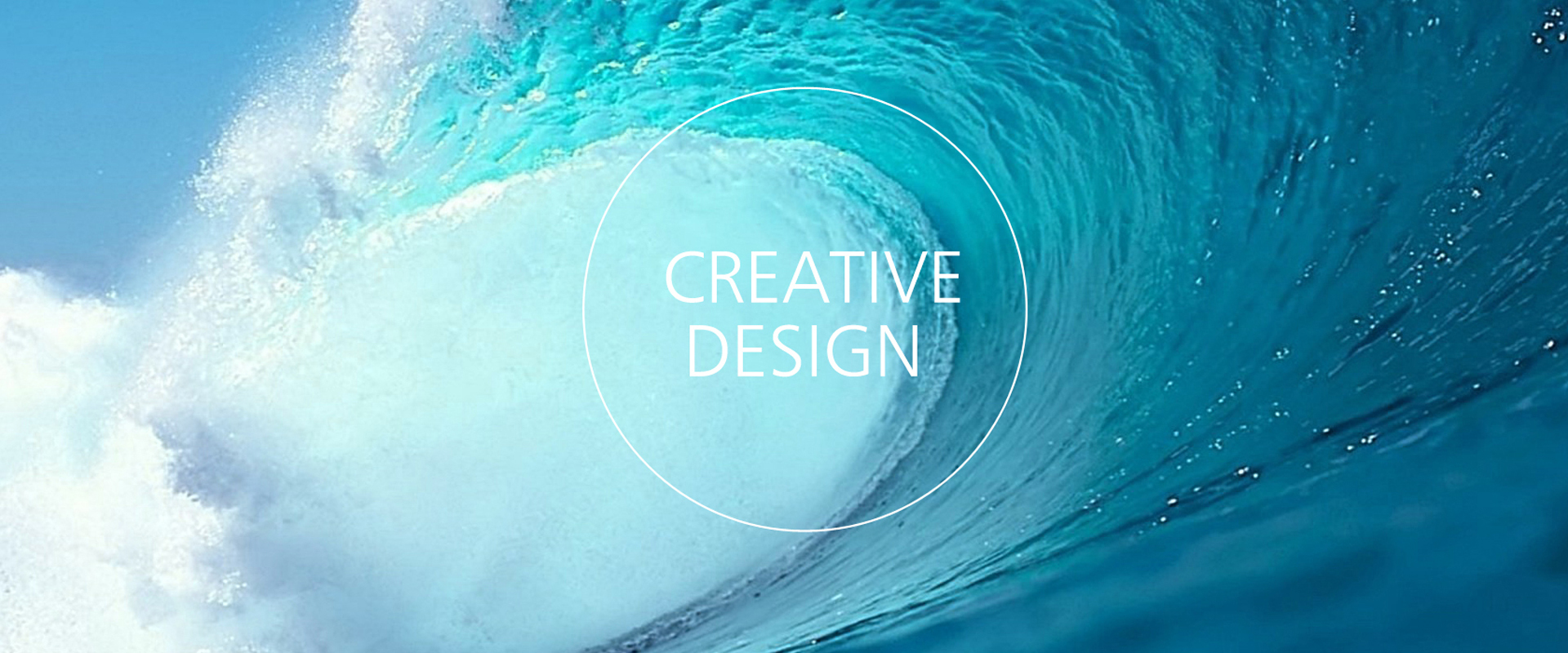 Shenzhen Original Technology Co., Ltd. was established in 2011, located in Shenzhen, China.
Original is our brand, also our persistent original spirit.
We focus on R&D, produce and sell (OEM/ODM): Heat-not-burn E-Cigarette, Bluetooth Smart Speaker, etc., which is must original, creative, high-end and high cost-effective!
Quality approvals such as FCC, CE, RoHS are available for easy imports into global markets! At present, our products have imported to North and South America, Europe, the Middle East and Asia.
We always persist in:
Original Idea
We are working on improve the positive experience and make the creative ideas to change the life!
Original Design

We have a R&D team with average more than 5 years of industry design experience, to make our products more enjoyable, more convenient and simple.
Original Patent

We have our own patents to all our products! So to avoid the

homogeneous

competition.
Original Mould

Having our own mould factory, good control the production time and quality.


Original Production




Having our own factory and average more than 10 years of management and production team to produce and check the quality!




Original Selling & Service




Having average more than 5 years of domestic and international sales team team, specialized and professional!

We're capable of providing

reliable

quality products at competitive price, with on-time delivery and outstanding follow up service.




As an innovative and creative company,

Original

has always

advocated

the creation of products that make user's technological life more convenient and simple. Original is still in way to

become the trendsetter in industry, but we always believe we can be, because "

Original is the First"!